WE ARE THE GATE TO HEMAVAN!
Welcome to Hemavan!
Here at Hemavan's Fjällcenter we pride ourselves on personalised experiences provided with the warmth of family. Along with our high standards of hospitality and service, we can provide the perfect day for individuals and groups alike. We have something for everyone, whether you want to ski in fresh powder before relaxing in the sauna, or perhaps you are more interested in a snowmobile adventure that ends with an expertly cooked meal and an ice cold beer. Located within the heart of Hemavan, Fjällcenter is minutes away from all of the town's amenities including the slopes, shopping center, snowmobile hire, and the airport. We offer comprehensive solutions for group and conference trips, with a range of options including accomodation, food, action and relaxation. Whatever your adventure, Hemavan's Fjällcenter is here for you, year round. Explore the website and read about the many great booking offers available.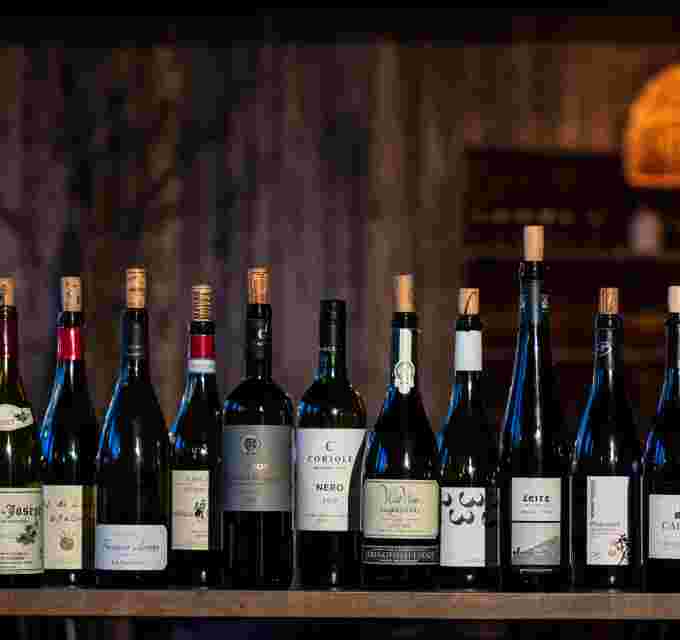 Activities
There are many sides to a mountain. Adventurers travel to Hemavan from all over the world for many different reasons, but all come for the special freedom that can only be felt in places like this. Our job is to help you take advantage of that freedom. Contact us to tailor an experience that is unique to you, whichever side of the mountain you are on.
Read more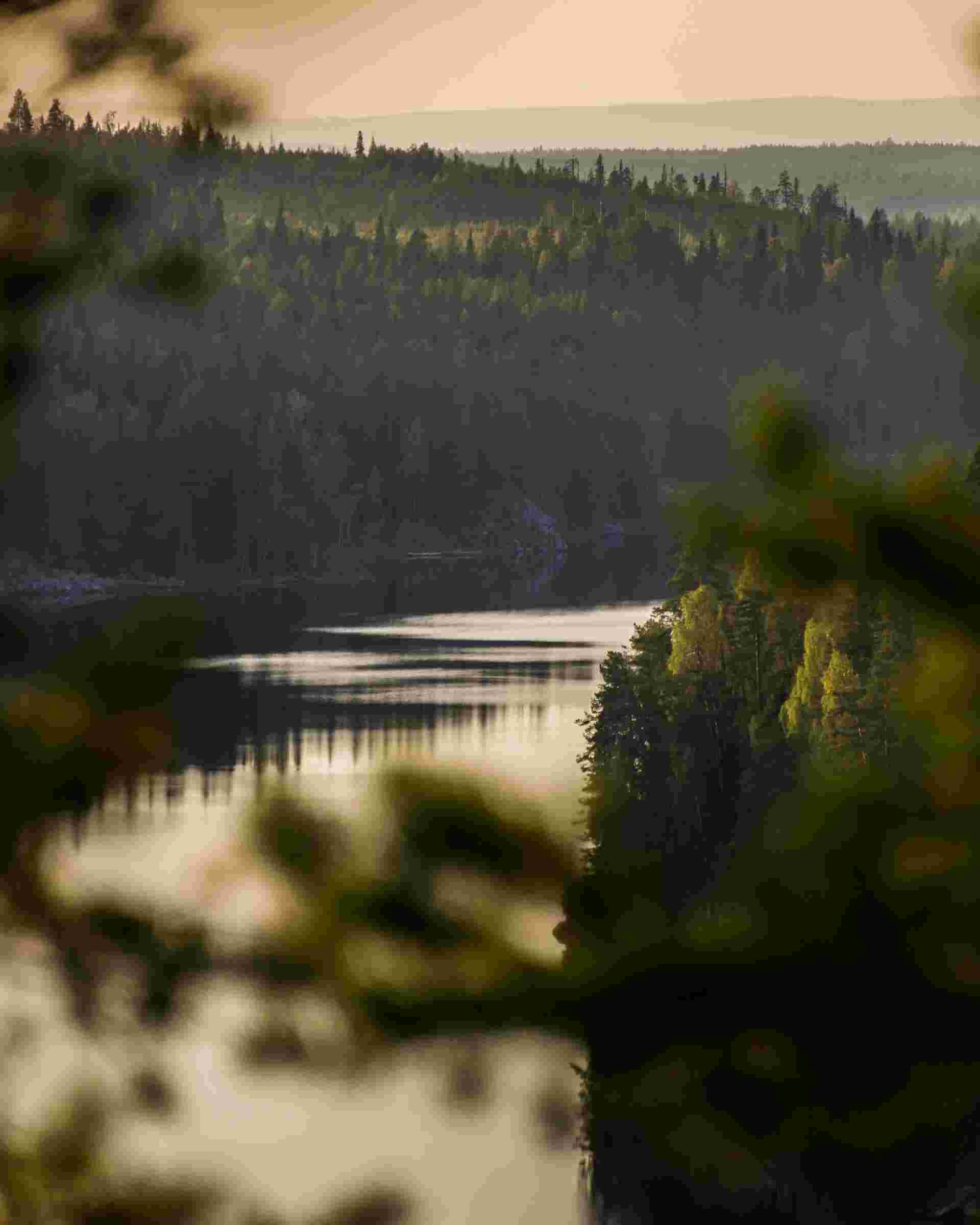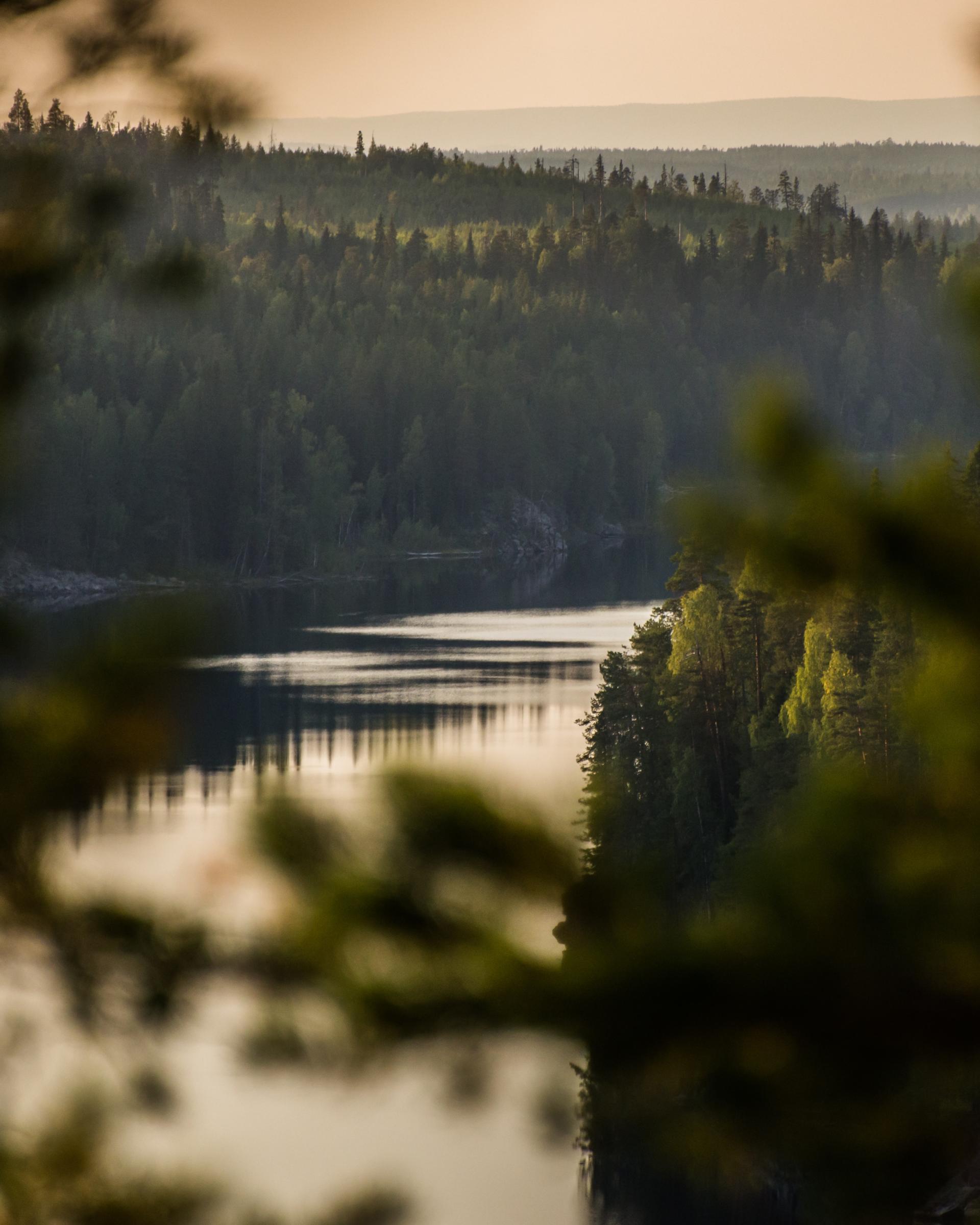 Conference time?
Nestled among the mountains, you can expect to be well cared for as you achieve your work goals. Once the hard part is taken care of, look to balance your hard work with a multitude of recreational activities. Share your preferences with us and we can construct packages to fit any group. Apart from the comfortable accomodation and our carefully curated menus, we can help you plan the perfect set of adventures for your group to enjoy. As a bonus, the incredible scenery is completely free!
Book a conference